Company's Values and Missions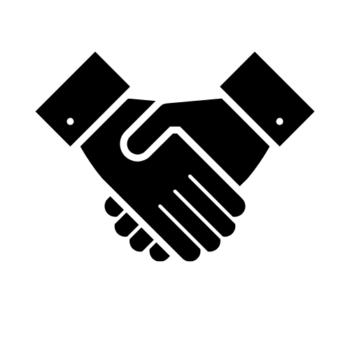 At VB REAL ESTATE, we are committed to building relationships of trust and proximity with our clients and partners.
Our commitment and greatest satisfaction: Find the property of your dreams !!!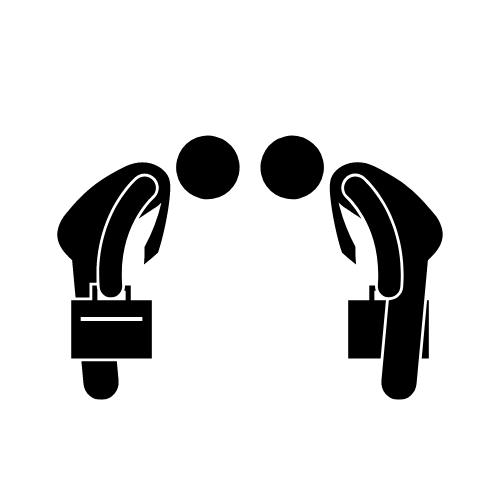 One of our main values: RESPECT for our customers, employees and partners.
Our teams have extensive experience and in-depth knowledge of the Portuguese and French property market.
We are reachable 24 hours a day and accompany you even after your installation.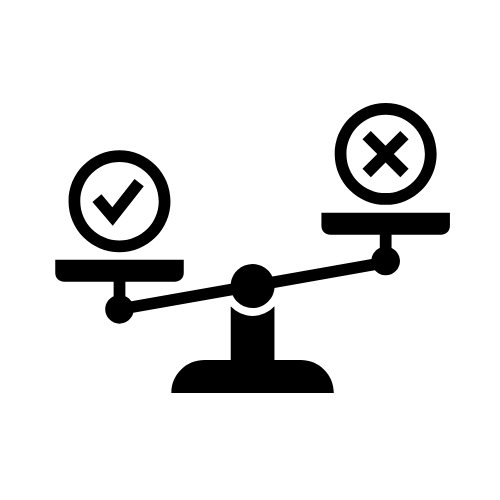 Ethics are present in the everyday life of our company:
Human resources
Management
Global company policy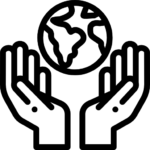 One of VB Real Estate's missions is to contribute to a better world.
Each year, a portion of our profits will be donated to a charity or cause.
Our followers and customers will be invited to participate in the choice of the beneficiary of our contribution.
One of our medium-term objectives is to create an independent non-profit organisation, aiming to participate in solidarity actions in France, Portugal and internationally, to contribute to the construction of schools and health centres in Africa, and to encourage a change of mentality in the vast majority of companies, whose only objective is to maximise results and distribute a maximum of dividends, without caring about the environment that surrounds them and future generations.
This is one of the major missions of Bruno VIEIRA, our CEO and founder.